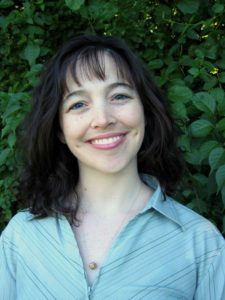 Greetings!
I am Dr. Ann De Jong, MD, PhD, MBA, FAAFP; a Physician, Researcher & Educator!
I primarily work as a physician in clinics, hospitals and emergency rooms across the country.
VIP HealthCare Choice was established to provide concierge healthcare services in lieu of local physician shortages.
Please contact me for questions or additional information!